Additionally Resourced Provision
Welcome to St Paul's Additionally Resourced Provision (ARP), where we are lucky to have the opportunity to support up to six children who have struggled to manage successfully in another mainstream setting. The children who attend our provision range from Y2 to Y5 and have a high ratio of 2 adults to 6 children to best meet their needs.
The Curriculum is specifically suited to meet the academic and emotional needs of the children with short focussed activities to develop basic skills in English and Maths but also to promote social skills and encourage positive interactions with others. The afternoon sessions are practically based, with an adapted curriculum including Design and Technology, PE, Art and Design and Computing.
There are many opportunities throughout the day to discuss how each child responds to particular situations and whether this is the right choice or the wrong one. Children are encouraged to recognise that their behaviour has rewards and consequences. Learning to handle situations appropriately and to develop their life skills is an important part of re-integration into mainstream, which is the long term aim of our ARP.
Children attending the provision enjoy having the security of a smaller cohort with a high ratio of adults. They feel secure in this small setting until they have developed the skills necessary to return to mainstream. This is gradually introduced with specific lessons and adult support when the child is ready.
The provision is well-resourced, with additional ICT equipment, practical resources and access to a garden area where children can play and explore!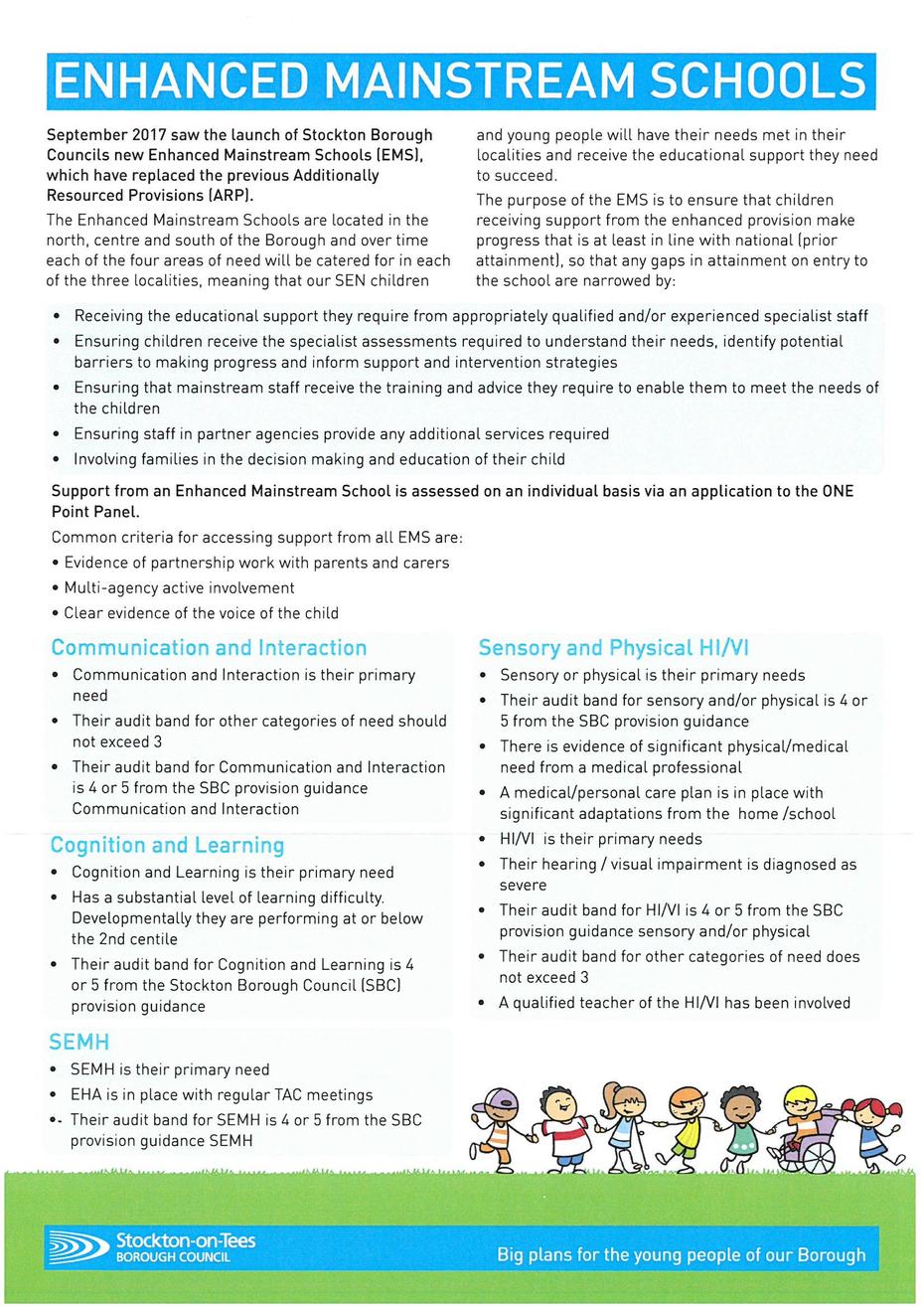 Awards