Welcome
Welcome to our school website. Whatever your reason for visiting, we hope you find the information provided helpful and informative.
Our website offers a summary of St. Paul's R. C. School so please do make an appointment to visit our wonderful school if you require any further information. We would be delighted to meet you.
Sheena Sinclair
Headteacher
Friday 20 March 2020 9.00 am
Due to the coronavirus outbreak our schools are closed to the majority of pupils until further notice.
We are asking schools to remain open for children of critical workers and vulnerable children.
The government asks that every child who can be safely cared for at home should be.

If you are a critical worker, or your child is vulnerable and you intend to bring them to school on Monday please ensure that your let your individual school know.
Please click on this link to access our Home Learning page which is full of Online Learning sites and resources to suit every Year Group.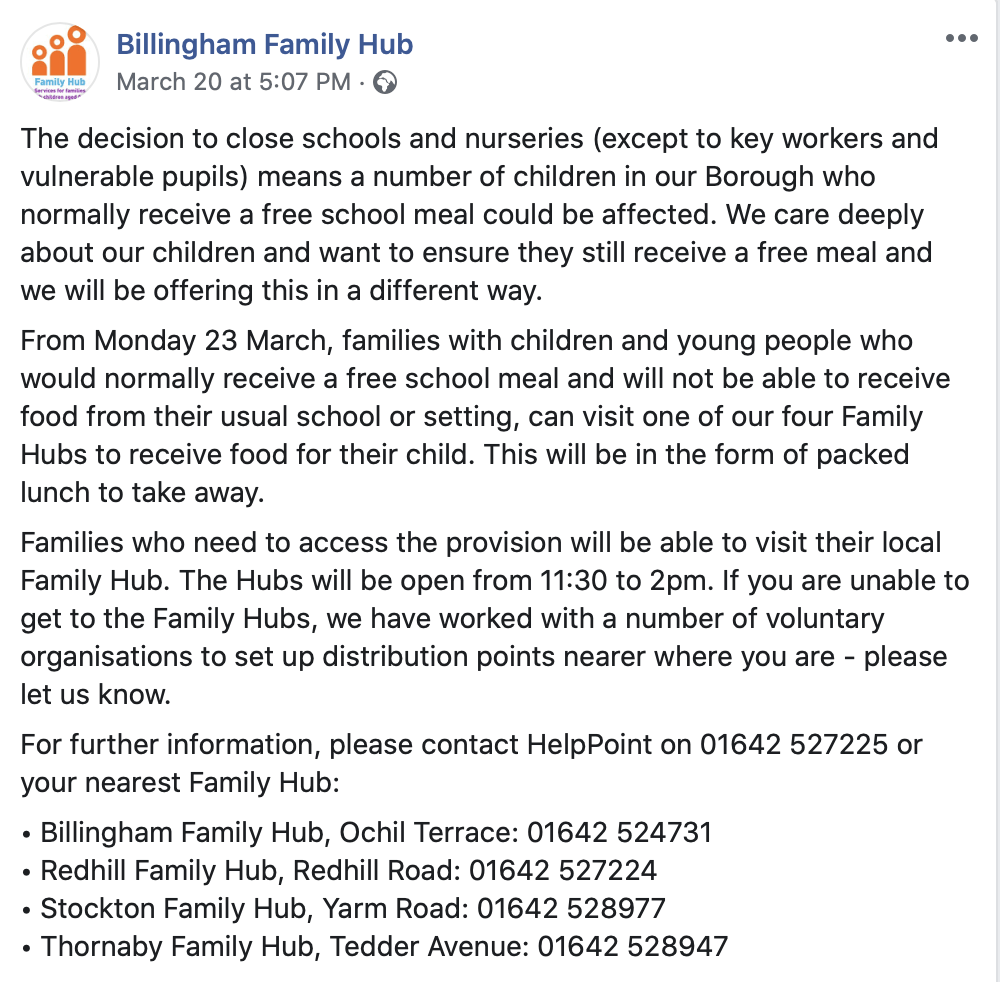 Locations of Hubs can be found here:
If you are unable to get to a Family Hub we've got a number of brilliant VCSE sector organisations on hand to deliver - to arrange this call HelpPoint on 01642 527225.
Latest School Events Events
Easter Holidays

06

Apr

2020
Return to School

20

Apr

2020
Bank Holiday

08

May

2020

The 2020 May bank holiday has been moved from Monday 4th May to Friday 8th May to mark 75th anniversary of VE Day.
Year 6 SATs

11

May

2020

Monday 11th May - Thursday 14th May
Half Term

25

May

2020
Return to School

01

Jun

2020
Gold Quality Mark 2017-2019
We are thrilled to have been awarded the Gold Quality Mark from the Youth Sport Trust for our commitment to PE and School Sport in recognition of our high quality PE curriculum and our whole school commitment to the health and well-being of our children and staff.
School Games
In recognition of the high quality sporting opportunities, achievements and participation St Paul's offers we are delighted and proud that we have been awarded the Gold School Games Mark for the third year running.
This award is in recognition of the high quality sporting opportunities, achievements and participation St Paul's offers.
Don't forget to follow our pupil blog. To access please click on the following link School Games
Many thanks again to Mrs Tattersdill, Mr Sheahan, Stockton Schools Sports Partnership and of course, our talented and committed children.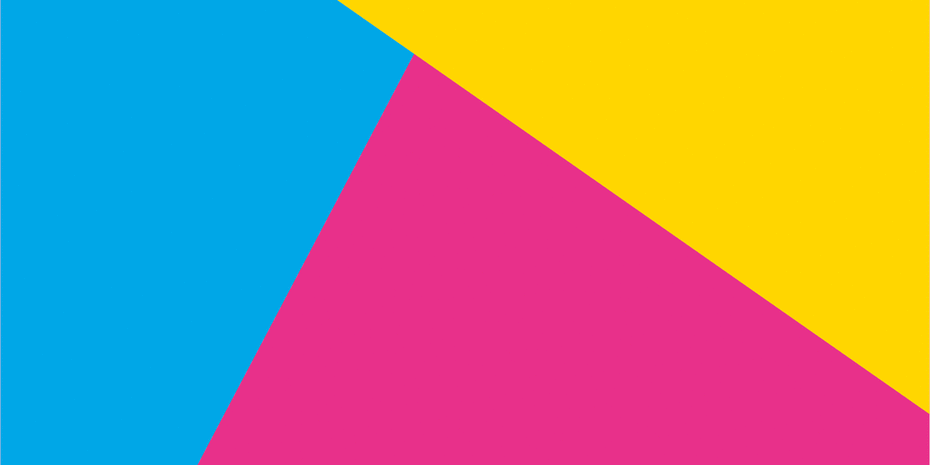 Active School
We were delighted to be awarded Stockton Sports' Partnership 'Active School of the Year'
This award is given in recognition of the school's contribution to ensuring a range of active opportunities and experiences for our children.
Please visit our PE/Sport Premium page to watch our Active School video highlighting our involvement and achievements. It is definitely worth a watch.
Fairtrade Award!
We are delighted to have been recognised as a 'FairAchiever School' by the Fairtrade Foundation. We provided them with evidence of all of the initiatives we have worked on in school across the year as well as how we raise awareness of Fairtrade across our school Curriculum. This is a great achievement for us so thank-you for supporting us in school!
Contact Us
St. Paul's R.C. Primary School
Wolviston Mill Lane, Billingham TS22 5LU
Telephone: 01642 360022
Fax: 01642 651611
Headteacher: Mrs S Sinclair
Email: office@stpaulsrc.org.uk
In the first instance, please contact either Mrs Millington or Mrs Sharkey
If you require paper copies of any of the information on our website please contact the school office.
Read Write Inc. Phonics - Information for Parents
Please click on the link below or visit our Reading Page by clicking on the Curriculum tab to access tutorials.
The films show how we teach children to read and write with Read Write Inc. Phonics.
If your child is in a Read Write Inc. school or if you have bought a parent pack, the films will help you and your child practise together at home.
Read Write Inc. Phonics - Information for Parents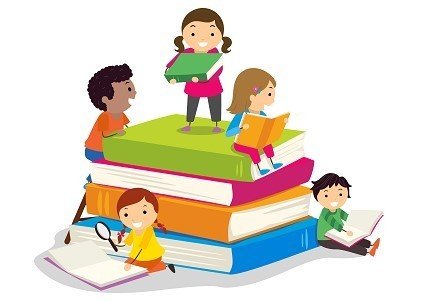 For each year group from Reception to Year 6, you can access an online booklist of 50 recommended reads, a printable PDF poster and a printable PDF checklist. Please click on the link below to access.
Awards