"The vision of The Early Years Foundation Stage within St Pauls R.C. Primary School is to provide all children with a safe and stimulating environment that builds on their wants, needs and interests. We are committed to giving our children the best possible start to their school life teaching those skills that ensure their well-being, confidence and happiness combined with a love for learning".
Reception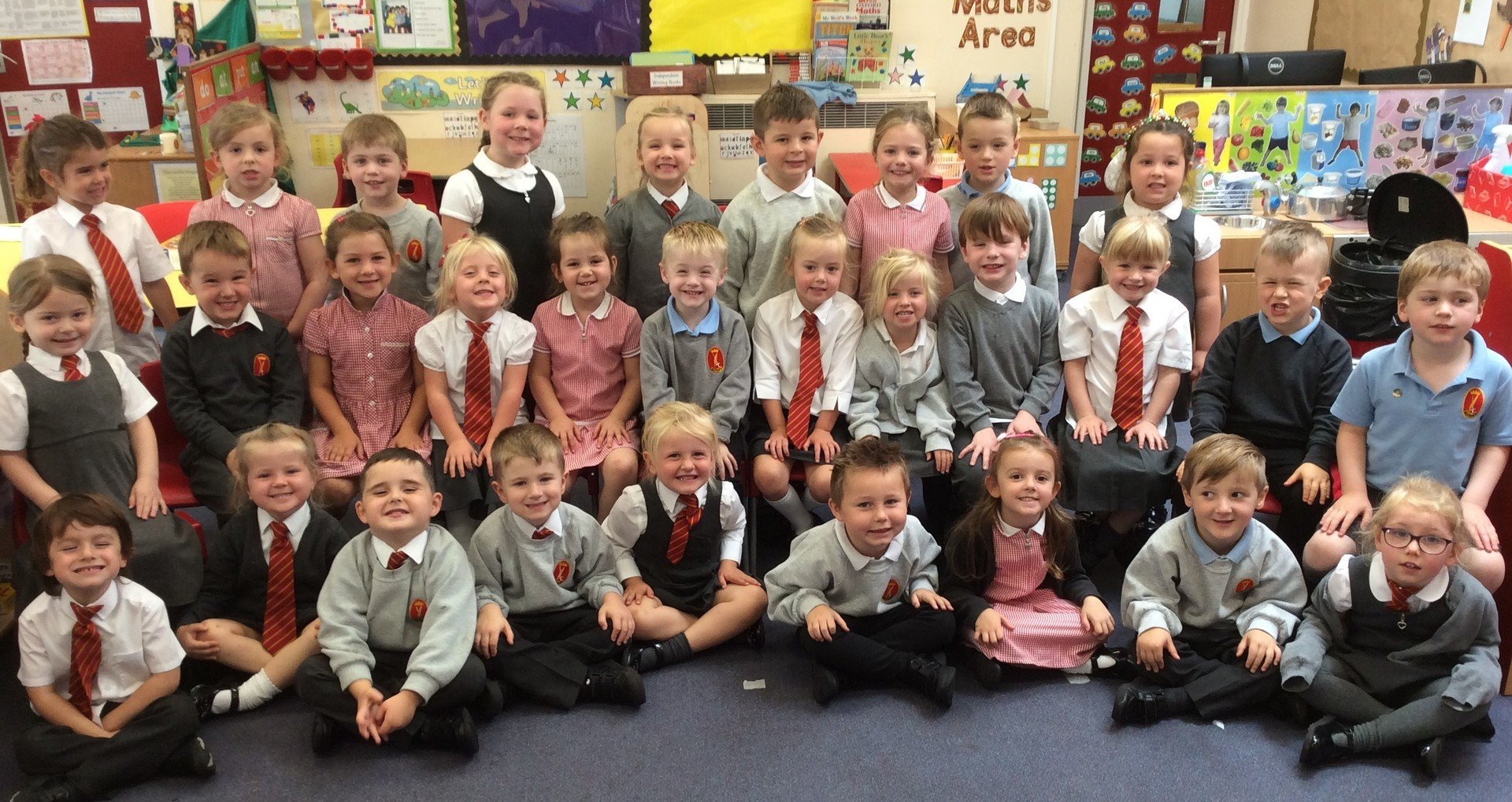 About Reception
The Early Years Foundation Stage (EYFS) is a very important stage in learning at St Paul's Primary School. Children develop quickly in the early years and early years practitioners aim to do all they can to help the children have the best possible start in life and be the best that they can be.
In Reception, we are always very busy, and love to learn new things through our play. We are very independent in our class, like to choose our own activities and we are learning to put things away when we have finished using them.
Each day, we hang our coats on our special pegs and put our red school bag into our tray. We say our prayers, choose our lunch and hand out the fruit at playtimes. We enjoy learning new things during carpet time and love to be independent choosing our own activities. Our learning is supported and extended by the adults in the class and they enjoy working in the areas too. Mrs Cooke's favourite area is the writing area!
We enjoy our outdoor experiences and can even play out in the rain as we have a canopy, which enables us to go outside in all weathers. This year we have been very lucky to get a new climbing frame from The Friends of St Paul's.
We have a lovely learning journey in Reception and look forward to all our families enjoying this adventure with us!
Our Topics

Autumn Term

Spring Term

Summer Term

I'm Glad to be Me

Families, the body, all about me, settling into school life

Not all Superheroes wear capes

Community helpers and superheroes

Round and Round the Garden

Bugs and Plants

Autumn and its Awesome Festivals

Autumn, festivals, environmental changes, nocturnal animals

Let's be Healthy!

Food & Keeping healthy

The sun has got his hat on

Weather and environments

Book Focus: How to Catch a Star

Book Focus: My

Gumpy's Outing

Book Focus:

Not a Stick
Improving early communication, language and literacy development is a key priority for the government.
Click logo for more information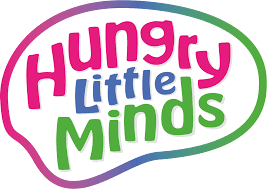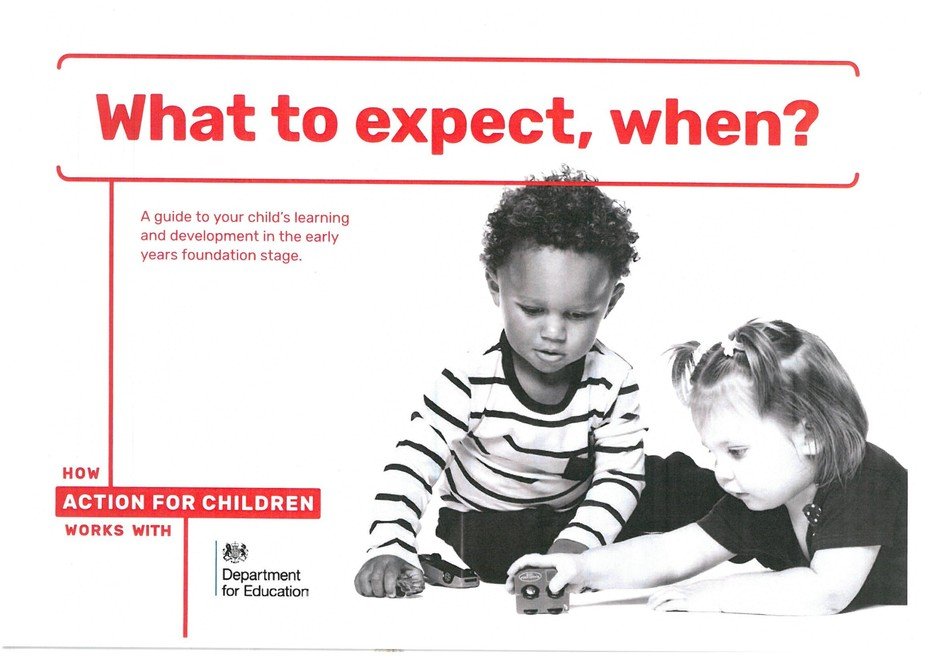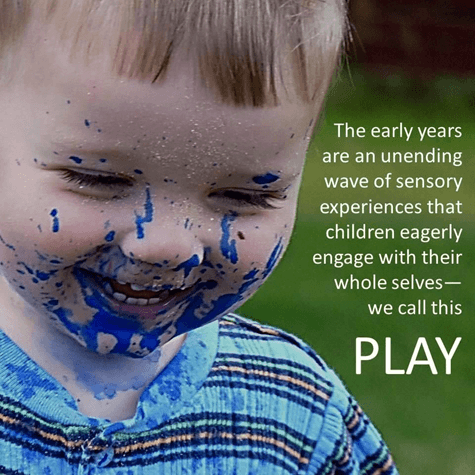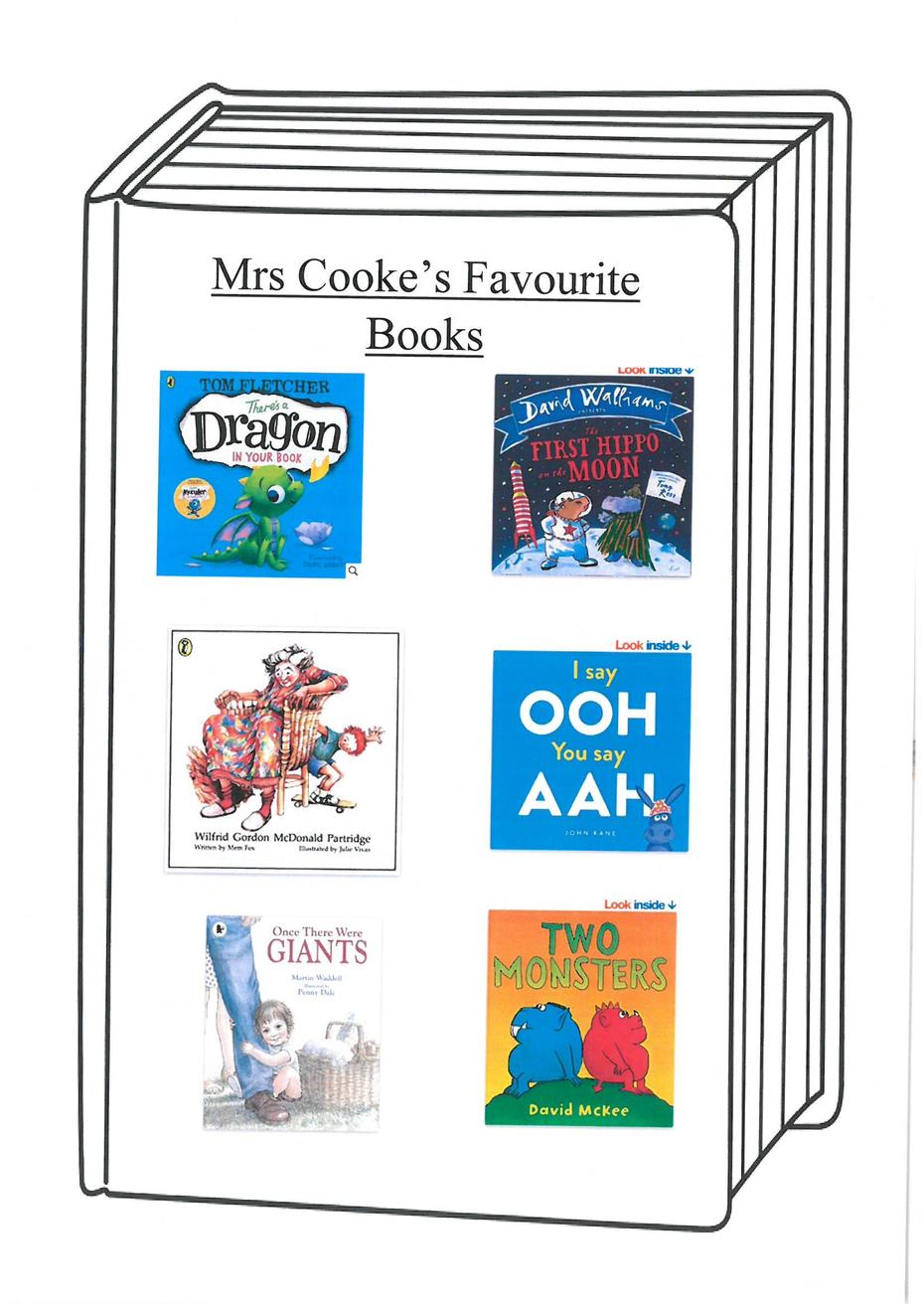 Awards