Rosedene Nurseries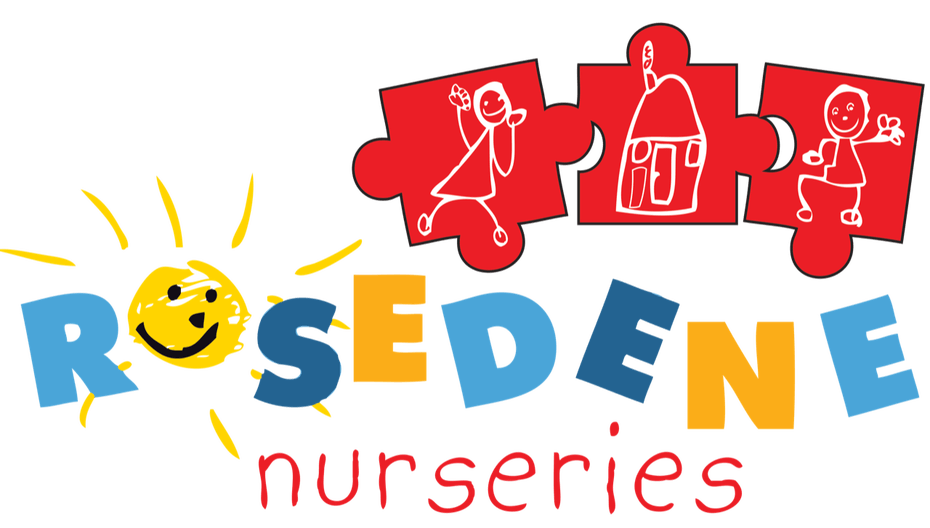 Extended Schools Provision
The school has a purpose built child care facility which opened in January 2011. St Paul's School has recognised that parents/carers have busy lives, balancing work and home. Our childcare provider Rosedene Nurseries offer a wide range of extended school services including Breakfast, After School and Holiday Clubs.
If you would like more information about any of these services please contact Rosedene Nurseries on 01642 367987.
Rosedene at St Paul's is part of Rosedene Nurseries. Rosedene is a family childcare business, offering outstanding childcare & education, with a history of more than 20 years. We have a track record of success and a reputation amongst our customers, staff, partners and regulators for delivering a top quality service. We currently have 14 settings across the Tees Valley.
At Rosedene St Paul's we provide childcare services for children aged 3 years to 11 years, working in partnerships with schools across Billingham. Our setting is led by an experienced and qualified manager. Staffing levels exceed the adult:child ratios and all training and qualification requirements of the Early Years Foundation Stage. We manage an effective setting working with families to be flexible to their childcare needs.
Universal Hours and Extended Hours
The school will continue to provide 15 hours per week (universal hours) at our school nursery. The school also has a purpose built childcare facility run by an independent provider Rosedene Nurseries who can offer 15 hours per week (extended hours). We work closely with Rosedene Nurseries and recognise that parents and carers have busy lives balancing, work and home therefore Rosedene can offer a Breakfast Club, After School Club as well as Holiday Clubs.
There is also the opportunity for a Wrap-Around Service where children can be collected from the morning school nursery session. Then they could have lunch and spend the afternoon session at Rosedene. Alternatively your child could spend the morning at Rosedene, have lunch and then attend the afternoon school nursery session.
If necessary additional extended hours can be purchased to meet your requirements.
Alternatively, you can use your extended 15 hours at another provider of your choice.
Please do not hesitate to contact the school or visit the school website which has further information about Rosedene Nurseries and the 30 Hour Free Childcare offer.
30 Hour Free Childcare Offer
The 30 hours extended entitlement is double the 15 hours currently available for all three and four year olds. Eligible parents could use the 30 hours during term time or spread the hours over the full year (1140 hours in total).
The government is funding the extension of the free childcare to support parents who currently work, wish to return to work, or to increase their working hours, by making childcare more affordable.
This can be used alongside tax-free childcare or childcare vouchers.
Eligibility
To be able to access the extra hours both parents need to be working (or the sole parent is working in a lone parent family), and;
Each parent earns on average, a weekly minimum equivalent to 16 hours at National Minimum Wage or National Living Wage
Earns less than £100,000 per year (when one parent in a household has an income of £100,000 or more, that family will not be eligible to take up the extra free hours).
'Working' means both employed and self-employed persons may be eligible.
You do not need to actually work 16 hours a week, but your earnings must reflect at least 16 hours of work at National Minimum Wage or National Living Wage. This will be at the new rate of National Minimum Wage from April 2017 which will be:
For ages 25 and over £7.50 per hour, or £120 a week
For ages 21-24 £7.05 per hour or £112.80 a week
Families may also be eligible where one parent gets benefits relating to caring responsibilities or a disability and the other parent is working.
The current entitlement of 15 hours per week for 38 weeks (570 hours) of free early education for all three and four year olds is still be available even if you aren't eligible for the additional entitlement.
For further information we strongly advise that you check your eligibility and register for this entitlement by visiting the DfE website below:-
Top things parents need to know about the new offers: Tax-Free Childcare and 30 hours free childcare
www.gov.uk/government/publications/30-hours-free-childcare-eligibility
https://www.gov.uk/sign-in-childcare-account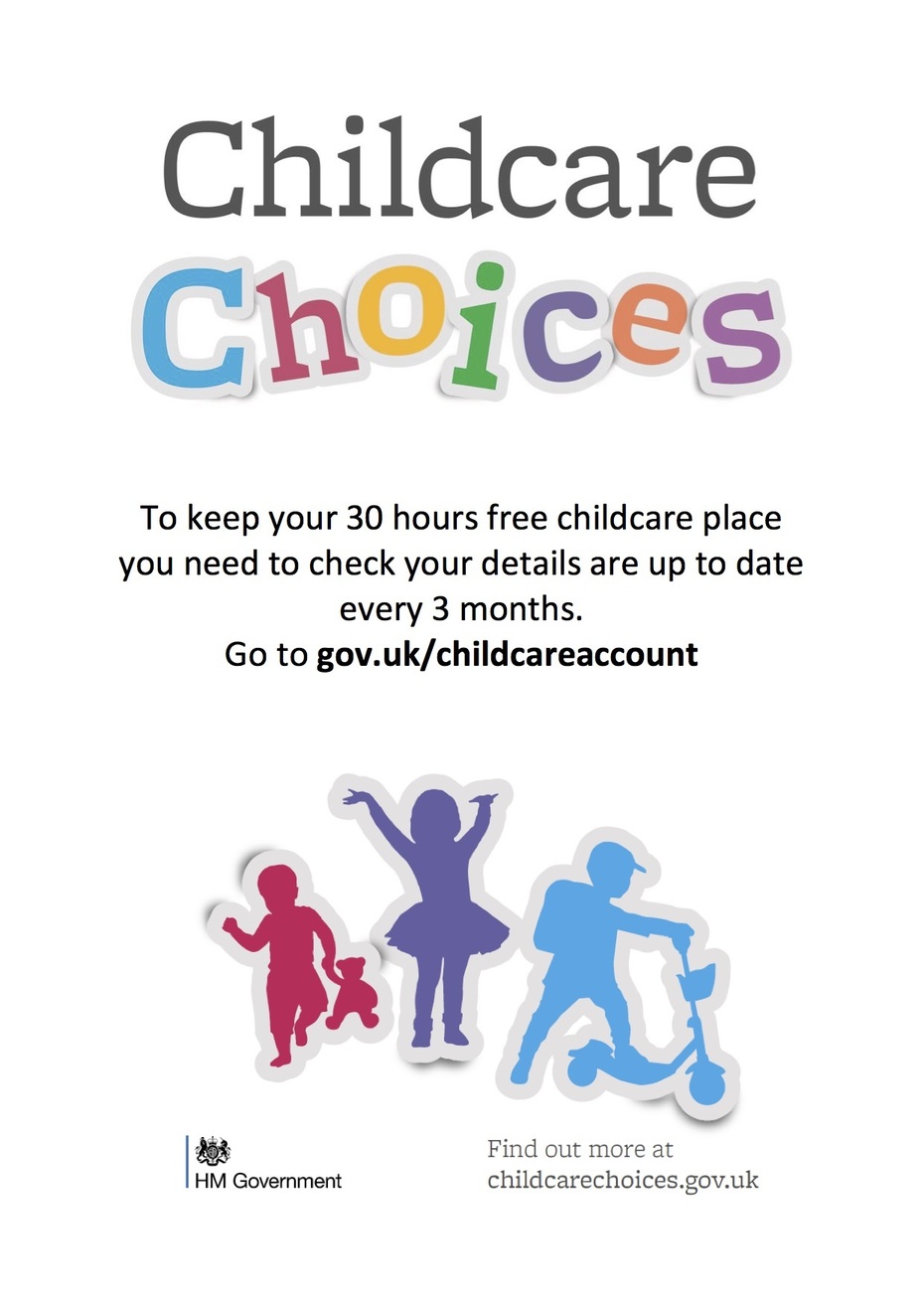 Our mission
• To provide a stimulating and exciting learning environment for our children.
• To create a safe and happy atmosphere.
• To promote and foster good relationships with our parents/carers and the wider community.
The setting manager is Shawner Smith and the new email address is: stpauls@rosedenenurseries.co.uk
The website for Rosedene Nurseries is – www.rosedene-nurseries.co.uk/
Awards